Important note: Since this Al Horno Lean Kitchen restaurant review was written, I have changed my approach from weight management to Health at Every Size and intuitive eating. The recommendations here were intended for the pursuit of weight loss, an approach that is no longer aligned with my beliefs and brand. Keep this in mind as you read through the post.
Al Horno Lean Kitchen Restaurant Review
A client emailed me a few months back and asked me to scan some menus and highlight healthier options at a few restaurants she frequents. One place piqued my interest: Al Horno Lean Kitchen, a fast food restaurant specializing in healthier Mexican food. You all know I love/need my Mexican food on the reg, so I made a beeline for the place.
And the verdict? It's pretty good! Not life changing, but reliable and tasty. And cheap. Looks clean, too. What I really like about this place is the emphasis on vegetables, which you won't find at many other fast-food Mexican restaurants. The food scratches the itch while giving you food that has less fat and more fiber. Not too shabby for a fast food joint.
The details
Location: East Village, Midtown West, Kips Bay, Midtown East, Financial District
Menu: fixed year-round menu at all locations
Service: breakfast, lunch and dinner
Price: $
Vibe: get in and get out
Good For: super quick meal, delivery or to-go
Standout Dish: kale burrito, beef torta
Worthwhile Splurge: not too many splurgy items here
Intuitive Eats: the food is fairly cheesy, so ask for light cheese if you don't want something heavy. If you need something light, try the soup, salad or plate. For comfort, go for the burritos, tacos or quesadilla.
Heads Up: the portions are pretty generous. Most of the dishes are enough for 1.5-2 meals, except the tacos. If you get a veggie on the side, you can make one taco into two small-ish meals.
I'm not the biggest fan of smoothies/shakes/juices, especially ones with so much fruit and added sweetener. I'd avoid these here and just go straight for food you can chew.
For people with IBS, there are both gluten-free AND corn tortillas available. The ingredients are pretty transparent (avoid beans, avocado, and onions if you have a sensitivity to these), just double check if the meats are seasoned with any onion or garlic powders.
Health Rating: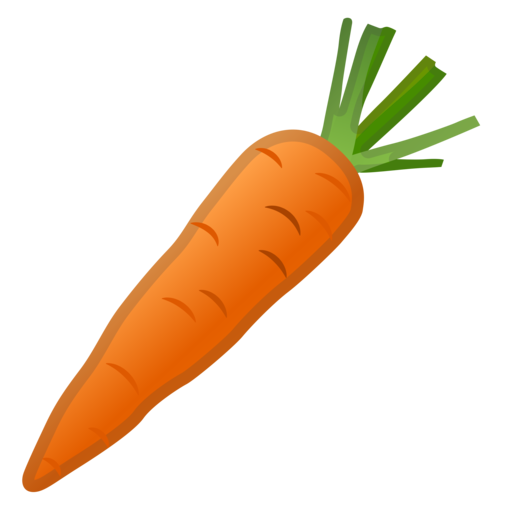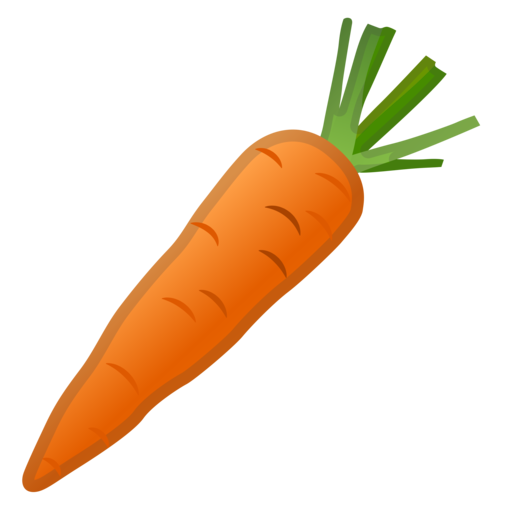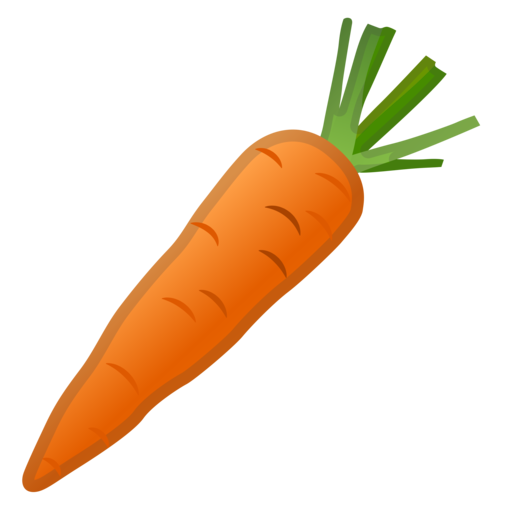 Overall Rating: 2 (Good)
The wrap-up
We are at el fin of this Al Horno Lean Kitchen restaurant review! Not the most amazing or authentic Mexican food, but it's pretty good and extremely affordable. Appreciate it for what it is and don't expect it to be like Dos Toros or a taco truck.
Item

Ask For…

Any meat-containing burrito or burrito bowl

Extra beans if you're trying to meet fiber goals; go extra veg if you need it

Any vegetarian burrito

Brown rice or quinoa for balanced protein needs (do not sub in mixed greens)

Build your own burrito

One item from each category; choose unlimited amount of veg (lettuce, tomato, pico de gallo, scallions, cactus, kale, onions, peppers, jalapeno)

Any torta

Veggie on the side

Any taco

Any quesadilla

Body build your own

One item from each category

Any plates

---

Any salad

Add a protein and beans for fiber

Any Mexican breakfast, except the pancakes (I don't love sugar-free syrup)

Add any non-starchy vegetable; if you need to up your fiber, add beans

Any dessert (skip the agave in the churros)

---

Any side

---
Price
(sans tips, alcohol)
$ = $15 and under
$$ = $15-$30
$$$ = $30-$55
$$$$ = $55 and over
Intuitive Eats
Foods recommended for your mood or how you want to feel
Health Rating
Not so healthy restaurant
Healthyish restaurant
Healthy restaurant
IBS Rating
* IBS-friendly
+ Mostly IBS-friendly, one item may be moderate or high FODMAP
Overall Rating
(value, taste)
1 = Meh
2 = Good
3 = Awesome
4 = Amazing