Important note: Since this Ancolie restaurant review was written, I have changed my approach from weight management to Health at Every Size and intuitive eating. The recommendations in here were intended for the pursuit of weight loss, an approach that is no longer aligned with my beliefs and brand. Keep this in mind as you read through
Ancolie Restaurant Review
One night, a jar of salad showed up on my dinner table courtesy of my Francophile husband. "What's Ancolie?" I asked. "It's a new French cafe on West 8th Street." French cafe with jarred salads? Curiosity (and hunger) piqued, I shook the jar containing fresh vegetables and lentils with a light goat cheese. From the first bite, I was hooked. The salad was tasty and properly dressed, and was so filling that I couldn't finish the whole thing. At $13, it was also quite reasonable by New York standards.
I've since returned to Ancolie several times and have recommended it to several clients. You can easily pop in and grab one of the jarred salads (small or large) or hang out and wait for a warm soup and sandwich. If you're in need of a small breakfast, there are an array of pastries along with yogurt and chia pudding. It's definitely a must try if you're in need of a meal that won't leave you with a food hangover.
The details
Location: Greenwich Village, 58 West 8th Street, New York, NY 10011
Menu: December 2017
Service: breakfast, lunch, dinner
Price: $
Vibe: casual, coffee shop vibe without any frenetic energy
Good For: quick bite, to-go or delivery on Try Caviar
Standout Dish: Ancolie Jar, Granola Parfait
Worthwhile Splurge: pastries which are made with flour flown in from France (might be more tolerable for people with non-Celiac gluten sensitivity)
Intuitive Eats: jarred salad for something light; hot soup with sandwich for feeling cozy, warm and comforted

Health Rating: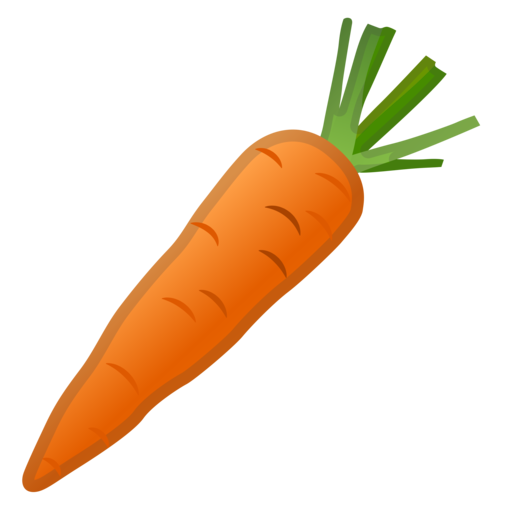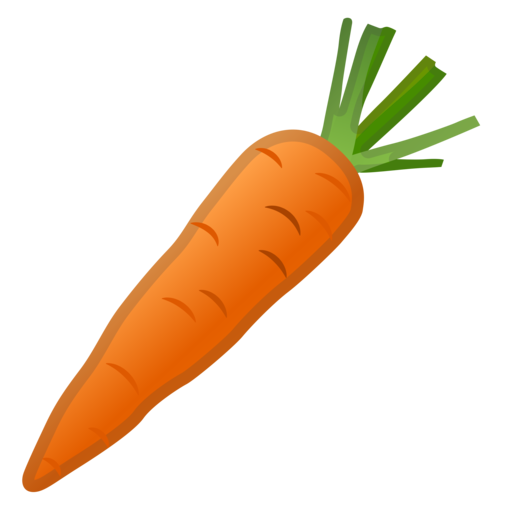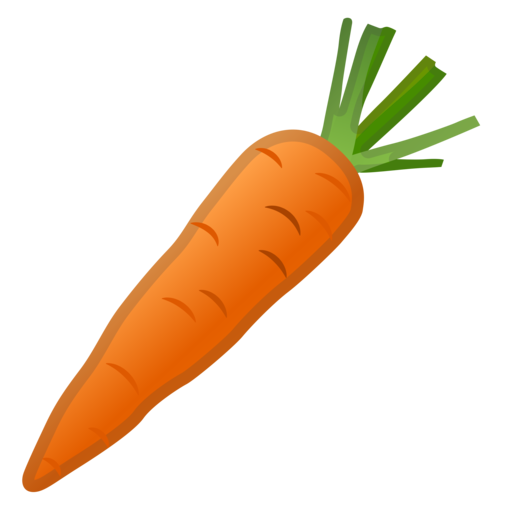 Overall Rating: 3 (Awesome)
The wrap-up
Hopefully this Ancolie restaurant review was très bien! Ancolie has flavorful and delicious vegetable-based eats that have an array of colors and textures, and food for every mood.
| | |
| --- | --- |
| Item | Ask For… |
| Granola Parfait | --- |
| Chia Pudding* | --- |
| Ancolie Jar (sm/lrg) | Chicken for added protein |
| Rainbow Salad+ (sm/lrg) | Egg for added protein |
| Winter Salad* (sm/lrg) | Chicken for added protein |
| Grain Jar (sm/lrg) | Chicken for added protein |
| Spring Break (sm/lrg) | --- |
| Apple Compote | --- |
| Daily Soup | --- |
| ½ Ham & Swiss Sandwich | --- |
Price
(sans tips, alcohol)
$ = $15 and under
$$ = $15-$30
$$$ = $30-$55
$$$$ = $55 and over
Intuitive Eats
Foods recommended for your mood or how you want to feel
Health Rating
Not so healthy restaurant
Healthyish restaurant
Healthy restaurant
IBS Rating
* IBS-friendly
+ Mostly IBS-friendly, one item may be moderate or high FODMAP
Overall Rating
(value, taste)
1 = Meh
2 = Good
3 = Awesome
4 = Amazing