Important note: Since this Cafe Clover restaurant review was written, I have changed my approach from weight management to Health at Every Size and intuitive eating. The recommendations here were intended for the pursuit of weight loss, an approach that is no longer aligned with my beliefs and brand. Keep this in mind as you read through the post.
Cafe Clover Restaurant Review
Cursed retail spaces. They're everywhere. 10 Downing Street was one of them. No restaurant survived the address until Cafe Clover opened its doors a few years back. It is my go-to restaurant for a meal with dietitians or for out-of-towners in need of fiber after a weekend of pasta and wine. It was a welcome addition to the neighborhood due to its veggie-forward emphasis in a space that feels like a chill Paris cafe thanks to noise reduction cushions in the ceiling (why don't more places have these? Hint, hint Jack's Wife Freda). In addition to not having to yell so your tablemates can hear you, you won't find things doused in butter here. Not that butter is bad (it's not, all foods are neutral), but the meals here will never leave you feeling heavy and sluggish because they're not drenched in oil. Most of the dishes are delicious, save a few that are just pretty good, so you usually can't go wrong. Cafe Clover uses local, seasonal ingredients when possible and the prices reflect both the West Village location and ingredient quality. I wish there were more restaurants like this---a place where vegetables are hip and taste is prioritized.
The details
Location: West Village, 10 Downing Street, New York, NY 10014
Menu: February 2018
Service: dinner
Price: $$$ (assuming appetizer and entree)
Vibe: fashiony, hip
Good For: vegetarian or vegan friends, a meal with BAE, the girls or your parents; pickup; delivery via GrubHub, Postmates and TryCaviar
Standout Dish: winter vegetable soup, quinoa tagliatelle, cauliflower "steak", Murray's burrata
Worthwhile Splurge: all the dishes here are fairly reasonable tbh
Intuitive Eats: soup or a salad for something light, and burger, steak or pasta for something heartier and warming
Heads Up: it's easy to over order. Remember you're not under any pressure to eat everything on the plate if you're already full. Even "healthy" can go overboard when you overeat.
For my IBS peeps, the items on this menu are fairly simple, so just double check that dishes don't have onion or garlic, especially in the powdered form. A safe choice is the burger with cheddar sans bun, which comes with a simply dressed mixed green salad.
Health Rating: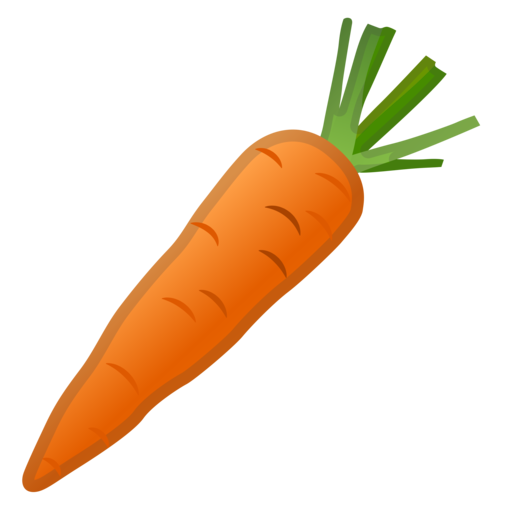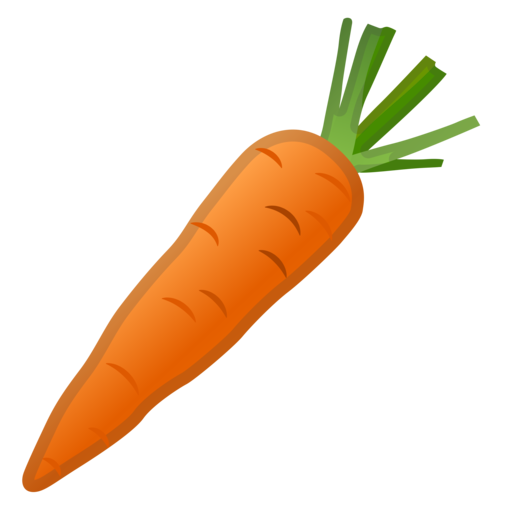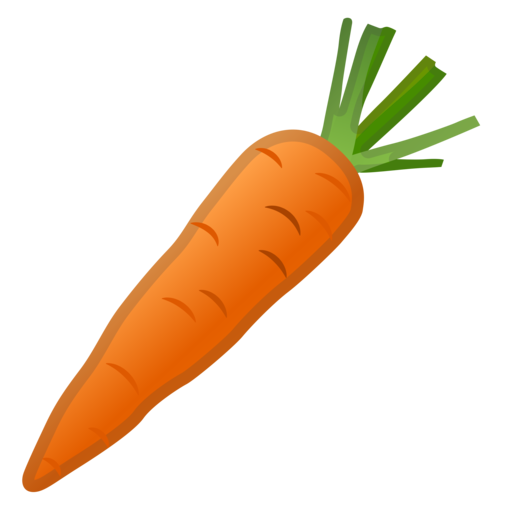 Overall Rating: 3 (Great)
The wrap-up
This Cafe Clover restaurant review is at end. Healthy, tasty meals with lots of variety and vegan/vegetarian-friendly options. This is the first restaurant where ALL of the menu items are Eathority Approved. Wish they'd bring back the crudite starter.
February 2018 Dinner Menu
| | |
| --- | --- |
| Menu Item | Ask For… |
| Taste of 3 Salads+ | Good to share |
| Winter Salad+ | --- |
| Roasted Baby Carrots+ | --- |
| Mixed Baby Lettuce* | --- |
| Loaded Sweet Potato | --- |
| Murray's Burrata | --- |
| Octopus a la Plancha+ | --- |
| Winter Vegetable Soup | --- |
| Sprouted Grain Risotto | --- |
| Chickpea Spaghetti | --- |
| Quinoa Tagliatelle | --- |
| Grassfed Wagyu Striploin+ | 6oz version, which is a reasonable size unless you want leftovers |
| Whole Local Rainbow Trout | --- |
| Organic Scottish Salmon* | --- |
| Atlantic Cod+ | --- |
| Goffle Road Farm Pounded Chicken Breast+ | --- |
| Cauliflower "Steak" | Good to share |
| Grassfed Burger+ | Ask for cheddar; I'd go half bun on this guy unless you're sharing or saving half for later, in which case do the whole bun |
| Any vegetable side | --- |
Price
(sans tips, alcohol)
$ = $15 and under
$$ = $15-$30
$$$ = $30-$55
$$$$ = $55 and over
Intuitive Eats
Foods recommended for your mood or how you want to feel
Health Rating
Not so healthy restaurant
Healthyish restaurant
Healthy restaurant
IBS Rating
* IBS-friendly
+ Mostly IBS-friendly, one item may be moderate or high FODMAP
Overall Rating
(value, taste)
1 = Meh
2 = Good
3 = Awesome
4 = Amazing
Sign up for Eathority's newsletter to discover healthy restaurant eats and worthwhile treats!