Important note: Since this Chalait restaurant review was written, I have changed my approach from weight management to Health at Every Size and intuitive eating. The recommendations here were intended for the pursuit of weight loss, an approach that is no longer aligned with my beliefs and brand. Keep this in mind as you read through the post.
Chalait Restaurant Review
I've been a green tea lover for 4 years. Very specific. When I got hired as a breast cancer dietitian at Montefiore in the Bronx, I purchased every research-based book related to food and cancer. I believe in the power of food to heal the body, so I scoured books and articles looking for foods that could potentially enhance the efficacy of cancer treatments and prevent its recurrence. The one food that consistently came up was green tea. But not just any green tea. Japanese green tea grown around Shizuoka, the green tea capital of the world. The quality of the soil influences the nutrient content of the plant. Cultivation techniques can further enhance the presence of EGCG, a powerful anti-cancer compound. Needless to say, I began drinking this tea regularly and would encourage patients and friends to do the same (and now I'm encouraging you, too).
You can imagine my delight when a small shop specializing in matcha green tea opened its doors in 2015. Chalait popped up on a busy corner of the West Village and was popular within weeks of opening. Not only do they provide high quality green tea, but they have a fairly extensive menu containing non-boring salads, yummy sandwiches, pastries and veggie bowls. I've never had a meal there I didn't enjoy. The food has a healthy angle to it, but they throw in some splurgier items that are worth a try (hello, pulled pork sandwich). My only issue is that after tea plus some add-ons (an extra egg or gluten free toast), the bill can be $20 or more for a simple lunch. We can thank outrageous NYC rents for that.
Chalait has since moved to a location further southwest near Hudson Square, and has opened up locations in Nomad and Chelsea Market. They also offer catering (which I will try one day!). The menus are similar at all three locations, but the Hudson Square location has more offerings. Consider Chalait for a casual brunch with friends or a quick lunch during the week. To-go items will take 10-15 minutes, but you can sip on top grade matcha shot while you wait. Happy sipping!
The details
Location: 299 West Houston Street, New York, NY 10014; locations in Nomad and Chelsea Market
Menu: January 2018 (menu is fairly fixed with the exception of weekly specials)
Service: breakfast/lunch/dinner (certain items are only available after 11am)
Price: $$
Vibe: more zen than your average coffee shop
Good For: to go, quick breakfast/lunch/dinner, need to do work but don't want to be home, low-key brunch or tea with a few friends; delivery via DoorDash or Postmates
Standout Dish: Cauliflower Squash Quinoa, Greenwich Sandwich (add egg), Farmhouse Crunch Sandwich, Breakfast Bar
Worthwhile Splurge: pastries, Farmhouse Crunch Sandwich, Breakfast Sandwich, weekly special (this week is chili with cornbread!)

Intuitive Eats: for something light and refreshing, definitely go for a Matcha Americano or Top Grade Ceremonial Shot, and the Market Salad Plate or Cauliflower Squash Bowl. If you're in need of something heartier and more comforting, go for the weekly special, Farmhouse Crunch Sandwich (this is a nostalgic eat!) or Mixed Grain Porridge.
Heads Up: the bill can quickly add up if you're doing multiple teas and a main dish, but it's worth it. A few dishes can be made IBS-friendly with some tweaks, including a gluten-free bread that holds up pretty well.
Health Rating: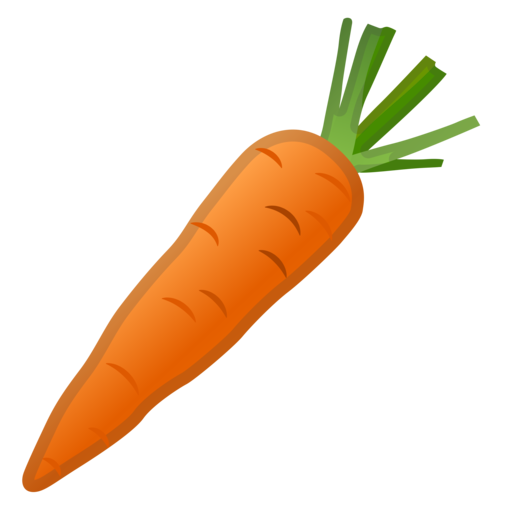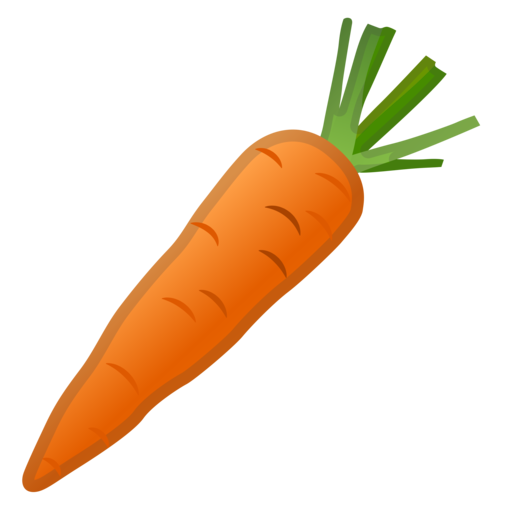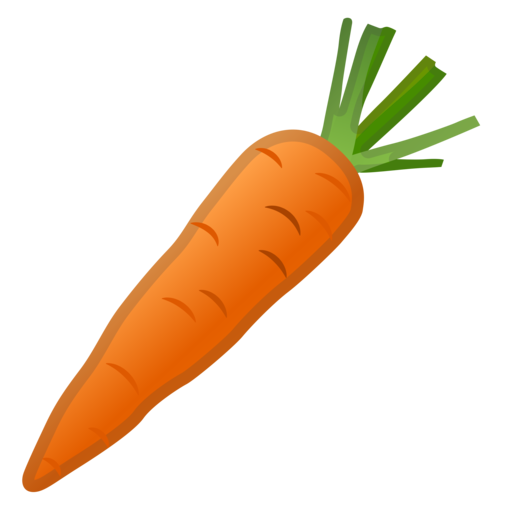 Overall Rating: 3 (Awesome)
The wrap-up
This Chalait restaurant review made me hungry. This restaurant offers reliably tasty food that offers a dish for every mood, and high quality Japanese green tea. I hope you enjoy it as much as I do.
Item

Ask For…

Bircher Muesli

---

Mixed Grain Porridge

---

PB&J

---

Breakfast Plate

Extra egg if post-workout, avocado if you need more fiber

Breakfast Sandwich

Add ham for extra protein, ask for multigrain bread if you need more fiber

Classic Avocado Tartine

Cured salmon if you need extra protein

Eggplant Tartine

Egg if you need extra protein

Greenwich Sandwich

Salmon & Egg Sandwich

---

Harissa Turkey Sandwich

Multigrain bread if you need more fiber, extra arugula if you're in need of veg

Cauliflower Squash Quinoa Bowl

Extra egg if post-workout

Kyoto Salmon Bowl

Avocado for added fiber

Kimchi Bowl

Market Salad Plate

Any veggie or grain sides
Price
(sans tips, alcohol)
$ = $15 and under
$$ = $15-$30
$$$ = $30-$55
$$$$ = $55 and over
Intuitive Eats
Foods recommended for your mood or how you want to feel
Health Rating
Not so healthy restaurant
Healthyish restaurant
Healthy restaurant
IBS Rating
* IBS-friendly
+ Mostly IBS-friendly, one item may be moderate or high FODMAP
Overall Rating
(value, taste)
1 = Meh
2 = Good
3 = Awesome
4 = Amazing