Important note: Since this review was written, I have changed my approach from weight management to Health at Every Size and intuitive eating. The recommendations here were intended for the pursuit of weight loss, an approach that is no longer aligned with my beliefs and brand. Keep this in mind as you read through the post.
Fairfax Restaurant Review
Welcome to the first official post: Fairfax restaurant review! Last week I was inspired to visit Fairfax, formerly known as Perla. For those who know me, Perla's Cacio e Pepe was a preview of what heaven should be. When the owner decided to convert Perla to Fairfax, I was crushed. Maybe I was little angry because I didn't visit Fairfax until last week (sorry, James!). A picture of their breakfast on Instagram moved me to end the blockade and revisit the space now known as Fairfax. I was not disappointed, but RIP that Cacio e Pepe.
The details
Location: West Village, 234 W. 4th Street, New York, NY, 10014
Menu: November 2017
Price: $$
Service Reviewed: brunch or weekday breakfast
Vibe: chill, relaxed but you can have a conversation at a regular volume; service is hands-off, so you can come here to really settle in and work or relax
Good For: casual brunch, working breakfast, breakfast meeting, staycation reading spot, hangout for a friend in town while you're at work
Standout Dish: Danish Breakfast
Intuitive Eats: choose the eggs for comfort; grapefruit, yogurt or gravlax if you need to feel light and refreshed
Health Rating: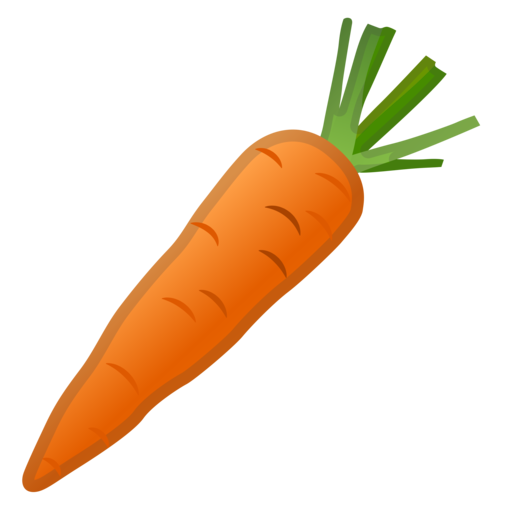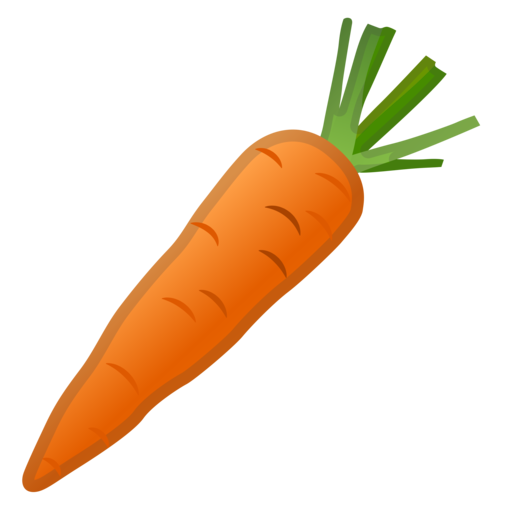 Overall Rating: 3 (Awesome).
The wrap-up
I hope you enjoyed this quick Fairfax restaurant review! The food is creative and delicious, and you won't leave disappointed. Or hungry.
| | |
| --- | --- |
| Item | Ask For… |
| Petite Omelet+ | Extra cauliflower |
| Danish Breakfast+ | Small serving of butter, extra cucumber |
| Avocado Toast | Extra radish |
| Grapefruit* | --- |
| 2 Eggs Any Style* | Switch out butter for olive oil |
| Ronnybrook Yogurt | Extra chia seeds |
Price
(sans tips, alcohol)
$ = $15 and under
$$ = $15-$30
$$$ = $30-$55
$$$$ = $55 and over
Intuitive Eats
Foods recommended for your mood or how you want to feel
Health Rating
Not so healthy restaurant
Healthyish restaurant
Healthy restaurant
IBS Rating
* IBS-friendly
+ Mostly IBS-friendly, one item may be moderate or high FODMAP
Overall Rating
(value, taste)
1 = Meh
2 = Good
3 = Awesome
4 = Amazing