Important note: Since this Good Stock restaurant review was written, I have changed my approach from weight management to Health at Every Size and intuitive eating. The recommendations here were intended for the pursuit of weight loss, an approach that is no longer aligned with my beliefs and brand. Keep this in mind as you read through the post.
Good Stock Restaurant Review
You know what it's like to pass a storefront and see the windows covered up with paper. Sometimes you feel panic (RIP Phillipe's), though more often it's curiosity. Such was the case when I walked by a small store on Carmine Street, which housed Victory Gardens, a goat's milk fro-yo shop. Paper was on the windows, and a sign up announcing a forthcoming soup shop. A specialty soup place? To survive in the West Village, it couldn't be mainstream like Hale & Hearty. Well, I can happily report this place is anything but that. Fast forward several months and Good Stock has become my go-to place for a fast, affordable meal that is healthy and tastes gooooooood. I eat there at least two times a week, usually for lunch, and can honestly say I've never had a soup I didn't enjoy.
What makes this resto standout? The SALADS. Of course, the soups are awesome, but they've thrown out the soup and sandwich concept and swapped in salads. Delicious salads that aren't overdressed or boring. Sometimes with fruit and a little cheese. It's a genius concept, and a dietitian's dream because anything that helps people get in their fruit/veggies is a win. The owner and chef also go out of their way to source high quality ingredients from local farms, and if you've ever browsed their Instagram, you see the love and (literal) sweat that go into everything, including their toppings.
The fact that it's cold AF this week makes Good Stock all the more appropriate, so send out a mass email to your co-workers before lunch or swing by on the way home from work.
The details
Location: 31 Carmine Street, permanent spot in Urbanspace Vanderbilt and lunch pop-up at West Elm Market in DUMBO on Mondays and Thursdays, delivery via Try Caviar.
Menu: three fixed soups, two rotating soups and two rotating salads (this may not apply at the DUMBO pop-up)
Service: lunch and dinner
Price: $
Vibe: West Village location is chill, quiet (I can't speak for the Urbanspace location, which I imagine has a busier feel)
Good For: quick bite, to-go or delivery
Standout Dish: Short Rib Chili, Coconut Chicken, any Thai Curry iteration, Artichoke Soup, any salad with roasted squash
Worthwhile Splurge: Turkey Pot Pie with Biscuits
Intuitive Eats: go for the Short Rib Chili if you need to feel warm and cozy; Chicken and Vegetable Soup or Tomato Soup if you need something light, but filling
Heads Up: don't go too late in the evening because they sometimes run out of your fave soup (which is a good sign!). Don't fear the carbs in the Bien Cuit Bread and bite-sized brownies. Make sure to get whatever topping is recommended---they really elevate the experience.
For ladies, I find a large soup and small salad OR small soup and large salad to be enough for lunchtime. At night, a small soup and salad is typically plenty. If going for a cream-based soup, go for the small.
For men, I'd go large on both unless you're not that hungry.
For IBS-ers, most of the soups contain onion and garlic. The salads will often contain low FODMAP-friendly ingredients.
Health Rating: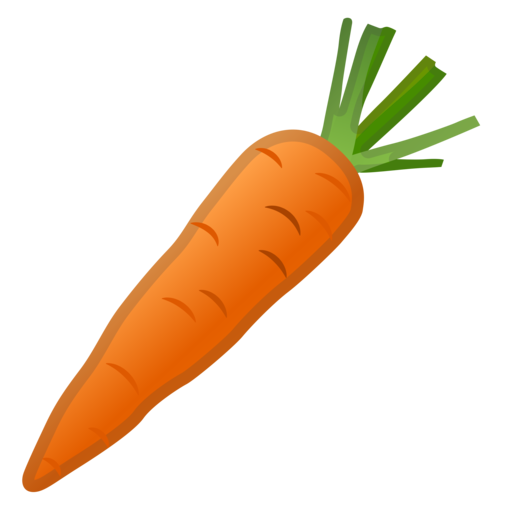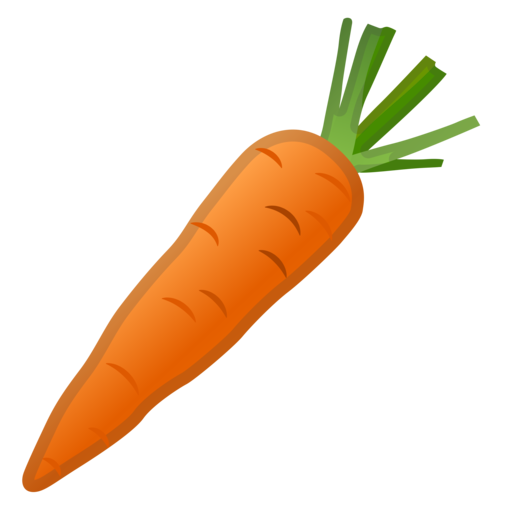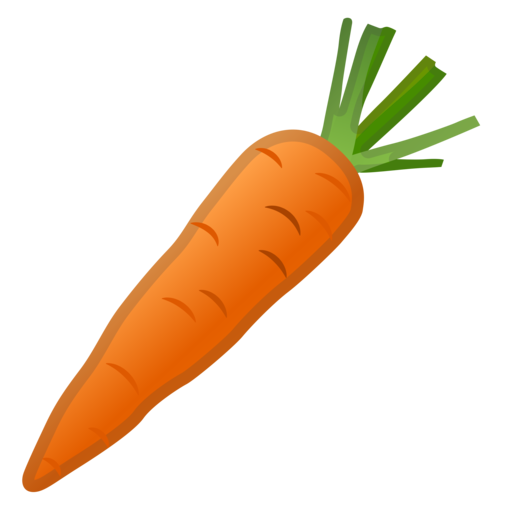 Overall Rating: 3 (Awesome)
The wrap-up
Was this Good Stock restaurant review any good? I hope so! The food is just damn good, and never gets boring because of the rotating menu and flavorful options. It's affordable, too!
| | |
| --- | --- |
| Item | Ask For… |
| Tomato Soup | The crouton and balsamic vinegar toppings |
| Short Rib Chili | Extra scallions if that's your thing; the cheese and sour cream are reasonable portions |
| Chicken & Vegetable | Whatever topping and starch is paired with this soup |
| Any daily soup | If the meat is a topping, ask for extra for an added protein boost |
| Any salad | --- |
Price
(sans tips, alcohol)
$ = $15 and under
$$ = $15-$30
$$$ = $30-$55
$$$$ = $55 and over
Intuitive Eats
Foods recommended for your mood or how you want to feel
Health Rating
Not so healthy restaurant
Healthyish restaurant
Healthy restaurant
IBS Rating
* IBS-friendly
+ Mostly IBS-friendly, one item may be moderate or high FODMAP
Overall Rating
(value, taste)
1 = Meh
2 = Good
3 = Awesome
4 = Amazing