Important note: Since this Oatmeals restaurant review was written, I have changed my approach from weight management to Health at Every Size and intuitive eating. The recommendations here were intended for the pursuit of weight loss, an approach that is no longer aligned with my beliefs and brand. Keep this in mind as you read through the post.
Oatmeals Restaurant Review
I used to hate oatmeal. Every time I encountered it, it was bland and boring. No matter how many raisins or brown sugar you added, it was hard to get excited. It didn't help that no one's was as good as my mom's. Think Quaker rolled oats, whole milk and cinnamon sticks slow cooked on the stove. And who knows what else she puts in it. Mom crack.
But I was willing to put my oatmeal bias aside when a restaurant opened up near my apartment. One morning, as I started out a miserable 1.5 hour commute to the Bronx during my dietetic internship, I stopped by the newly opened Oatmeals on West 3rd Street. I walked in and was greeted by the smell of baked goods and coffee. The shop was warm and cozy, just like mom's oatmeal. As I perused the extensive menu, one item caught my eye: The Canadian. Having trouble deciding between the savory or sweet options, this item had the best of both worlds---cheddar cheese, baked apples, cinnamon, and maple syrup. Could life get any better?
It's now several years later and Oatmeals has become my go-to place for breakfast, partially because it's across the street from my apartment, but also because it's just SO GOOD. And easy. And affordable. Sam Stephens, the delightful owner who trained as a pastry chef at ICC, has concocted some artful bowls, including a host of savory options that challenge all oatmeal conventions. Goat cheese and truffle oil coexist with traditional toppings such as honey and banana. You can create your own bowl from the extensive list of toppings, or if you're not feeling creative, go for one of their signature bowls. There are also some cold options that are particularly tasty---the Muesli bowl, Overnight Oats and Greek yogurt parfait (this one is seasonal)---which can easily be topped off with generous amounts of fruit. There is something here for every palate, so you're guaranteed to find something that sounds and actually tastes good.
The details
Location: 120 West 3rd Street, New York, NY 10012
Menu: fixed year-round menu except for monthly specials
Service: all-day breakfast that could sub as lunch or dinner
Price: $
Vibe: relaxed; busy in the mornings, calmer in the afternoons
Good For: quick bite with one or two friends (the space is small), to-go, delivery via Seamless or GrubHub
Standout Dishes: The Canadian, The Elvis, Cacio e Pepe, Truffle Honey Cheese Plate, Muesli Bowl
Worthwhile Splurges: Salted Caramel Apple, Banana Cream Pie, S'mores, any baked good
Intuitive Eats: a post-workout meals calls for a savory oatmeal with ham and egg. If you're choosing a savory option and feel like you're in need of some fruits or veggies, ask if they have vegetables to add or ask for a cup of fruit on the side. For something less hearty, go for a fruit-based meal such as the Blueberry Maple Walnut bowl or Muesli bowl with added fruit.
Heads Up: if you're trying to up your fruit content, ask for extra of any fruit that is in the bowl. Add chia for more fiber. Feel free to mix in whey or vegan protein powder for a protein boost (Oatmeals doesn't sell these, you'd have to bring your own).
For ladies, Baby Bear- or Momma Bear-sized bowls are enough unless you're starving. For men, go for Momma Bear or Poppa Bear sizes.
This is an extremely IBS-friendly restaurant because you can make your own bowl. If you have a sensitivity to fructans (GOS, specifically), go for a Baby Bear size bowl.
Health Rating: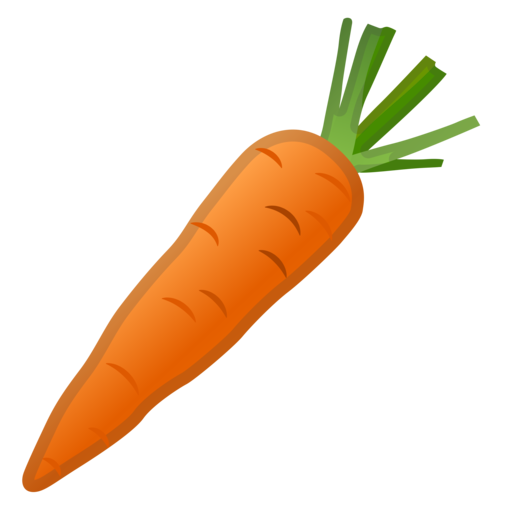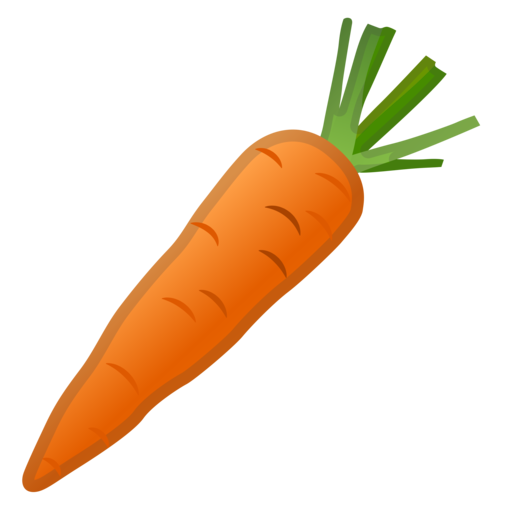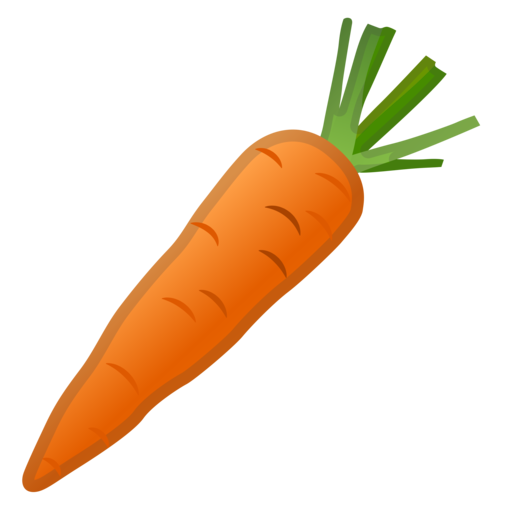 Overall Rating: 3 (Awesome)
The wrap-up
That's it for this Oatmeals restaurant review! Options abound so you are never bored and your wallet never feels a serious pinch.
Item

Ask For…

Any build your own bowl – sweet

Added fruit, chia; ask for light drizzles of their sweeteners

Any build your own bowl - savory

Added egg for a protein boost; don't be scared to eat their standard serving of cheese, ham, bacon or oils

Blueberry Maple Walnut

Added fruit, chia

Peanut Butter Banana

Tropical Sunrise

Pomegranate Pistachio

Pumpkin Pie

Easy on the brown sugar

Quatre Fruits Rouges

The Hot Date

Physique 57 Bown

The Canadian

Bacon Pumpkin

The Elvis

Devils Off Horseback

Truffle Honey Cheese Plate

Cacio e Pepe

Add egg AND bacon or ham; if they have broccoli, add this

Truffle RisOATto

Sundried Tomato, Pesto & Parmesan

Add egg

Croque Monsieur

Add egg to make it a Croque Madame

Chinese Style Congee Porridge

Greek Yogurt Parfait

Add fruit, chia

Muesli Bowl

Add fruit, chia, any milk

Yogurt Blended Overnight Oats

Add fruit, chia
Price
(sans tips, alcohol)
$ = $15 and under
$$ = $15-$30
$$$ = $30-$55
$$$$ = $55 and over
Intuitive Eats
Foods recommended for your mood or how you want to feel
Health Rating
Not so healthy restaurant
Healthyish restaurant
Healthy restaurant
IBS Rating
* IBS-friendly
+ Mostly IBS-friendly, one item may be moderate or high FODMAP
Overall Rating
(value, taste)
1 = Meh
2 = Good
3 = Awesome
4 = Amazing