Important note: Since this Seamore's restaurant review was written, I have changed my approach from weight management to Health at Every Size and intuitive eating. The recommendations here were intended for the pursuit of weight loss, an approach that is no longer aligned with my beliefs and brand. Keep this in mind as you read through the post.
Seamore's Restaurant Review
I'm a big fan of Meatball Shop, so I was excited to visit Michael Chernow's fish-forward Seamore's when it first opened in 2015. I went for dinner and really enjoyed the meal---the food was fresh and the cocktails were yummy.
It's been awhile since I've been back (hey, it's hard to leave a five block radius for food, especially when it's 10 degrees out), but jumped at the chance to meet a friend there for brunch. We ordered a few entrees and after some photographs, dug right in. And you know what? The food was okay. Good, but not amazing. I kept expecting each dish to give me that first WOW bite, but it never happened. The Avocado Toast came close, as did the fish burger, but the other ones were meh. Maybe it was an off day? Whatever the reason, I was a bit disappointed. Not disappointed enough that I would never return for brunch, but I'm not rushing to do so. I will say the cocktails did make up for it a bit, especially the Blood Orange Margarita.
Seamore's has a great vibe that's conducive to a large group and I genuinely like the space---it's light and airy. If you're in a rowdy mood and want a Sunday Funday-type meal with your friends, your focus is probably less on taste and more about just getting food in your belly. You can get away with being satisfied with the healthier stuff in this case. But if brunch here is a relatively sober affair and you're really going for flavor and satisfaction, you may want to order a splurgier option. Again, the healthier dishes are okay, just know you won't be blown away. And keep in mind not every meal has to be a superstar.
The details
Location: 390 Broome Street, New York, NY 10013 with another location in Chelsea
Menu: January 2018
Service: weekend brunch
Price: $$
Vibe: hip, buzzy
Good For: brunch with a friend or friends, Sunday Funday, delivery via Try Caviar
Standout Dish: Avocado Toast, Blackened Fish Burger
Worthwhile Splurge: dangerously good cocktails, especially the margaritas; Crispy Fish Tacos, Clam Chowder
Intuitive Eats: for something light and refreshing, go for the Seared Fish Tacos or Kale and Avocado salad with the fish of the day; if you're in need of something comforting, go Clam Chowder or Roasted Winter Veggies
Heads Up: for people with IBS, there are a couple of options that can be FODMAP-friendly with a couple of tweaks
Health Rating: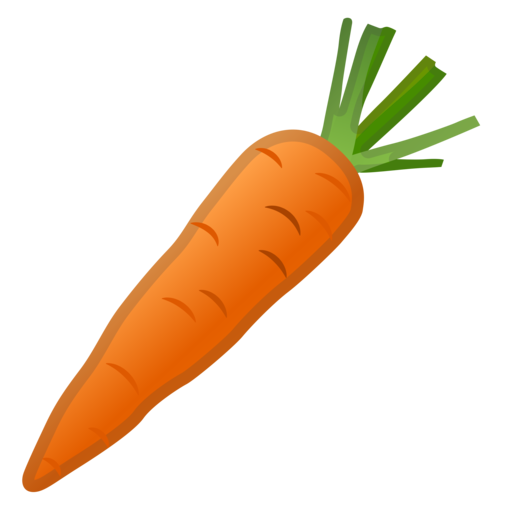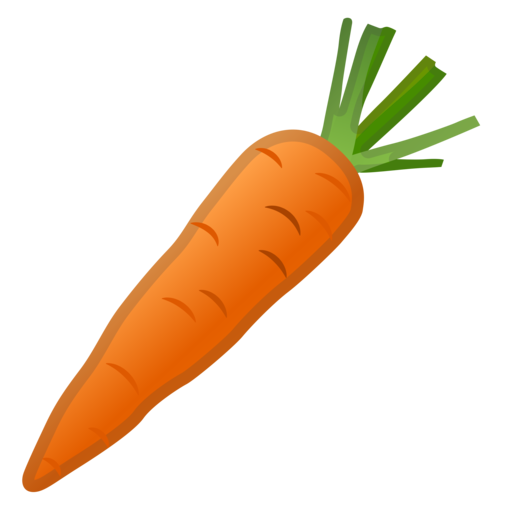 Overall Rating: 2 (Good)
The wrap-up
Seamore's restaurant review FTW! It's definitely a place for the splurgier dishes as the healthier brunch options weren't as exciting. Cocktails were on point. Service was good and the waitstaff was really accommodating.
Item

Ask For…

Avocado Toast

Salad instead of the home fries (I wasn't excited by the sweet potato home fries)

Seared Fish Tacos+

---

Blackened Fish Burger

This has a lot of bread, not that you should fear this. It's just a lot of food. I'd go half bun on this with a salad.

Kale + Avocado Salad+

Add fish of the day

Lob Cobb+

Light blue cheese and dressing,
half portion pork belly

Manhattan Clam Chowder

---

Any vegetable-based side

---
Price
(sans tips, alcohol)
$ = $15 and under
$$ = $15-$30
$$$ = $30-$55
$$$$ = $55 and over
Intuitive Eats
Foods recommended for your mood or how you want to feel
Health Rating
Not so healthy restaurant
Healthyish restaurant
Healthy restaurant
IBS Rating
* IBS-friendly
+ Mostly IBS-friendly, one item may be moderate or high FODMAP
Overall Rating
(value, taste)
1 = Meh
2 = Good
3 = Awesome
4 = Amazing