Important note: Since this Springbone restaurant review was written, I have changed my approach from weight management to Health at Every Size and intuitive eating. The recommendations here were intended for the pursuit of weight loss, an approach that is no longer aligned with my beliefs and brand. Keep this in mind as you read through the post.
Springbone Restaurant Review
About two years ago, a generic Indian restaurant closed on the corner of West 3rd and Sullivan. My husband and I would jokingly say, "Wouldn't it be great if Hu Kitchen opened up in the Village?" Well, the food gods heard our food prayers and we were blessed with the Hu-esque, meat- and vegetable-forward restaurant, Springbone. One advantage Springbone has on Hu? Their damn bone broth. My Mexican mother, who grew up poor and eating every part of the cow, makes a divine beef soup and one my favorite things to do is suck out the marrow from the bones. It's not only nutritious, but the umami flavor that comes out of that bone is otherworldly. I'm not ambitious enough to make that soup, but once the cold weather rolls around, I love to pop into Springbone for a quick bone broth which evokes my mom's soup. There are some studies that support claims that the collagen in bone broth can help support joint healthy, and my acupuncturists swears by its gut-healing properties. To me, it's just a great source of protein and an uber-comforting drink. Year-round, their food is incredibly healthy, reasonably priced and you never get that post-meal hangover.
The details
Location: West Village, 90 West 3rd Street, New York, NY 10012
Menu: fairly fixed menu year-round
Service: lunch and dinner
Price: $
Vibe: casual, show up in sweats, gym clothes or a suit
Good For: quick bite, to-go or delivery
Standout Dish: "Spaghetti" and Meatballs, Immunity Broth
Worthwhile Splurge: Beef Chili Bowl
Intuitive Eats: if you're feeling sick, get yourself a bone broth; if you're feeling down or in need of comfort, the Beef Chili Bowl hits the spot; if you're feeling on the top of the world, go for something light, but filling like the Rachel's Lamb & Tabouleh or Mexican Bowl
Heads Up: Careful with the smoothies---I like to know what's in them (calories, protein, etc) before I commit. Also, the Beef Chili Bowl. I've had it a few times and it's a bit on the oily side. This restaurant is not FODMAP friendly---sorry to my IBSers.
Health Rating: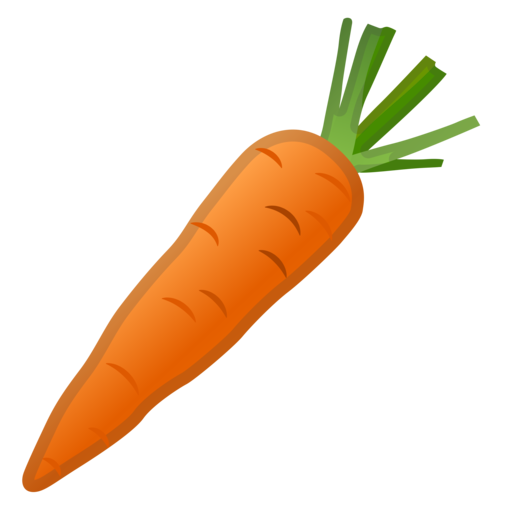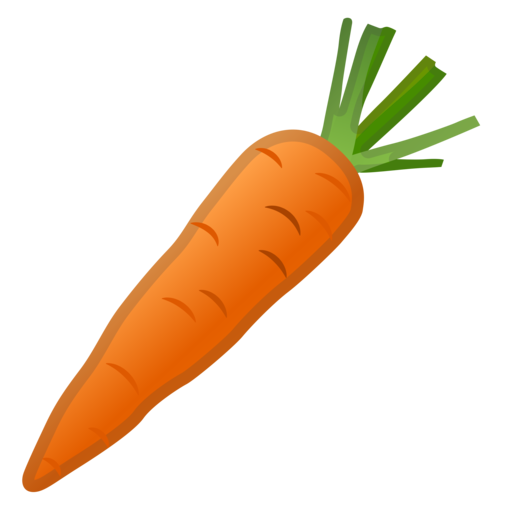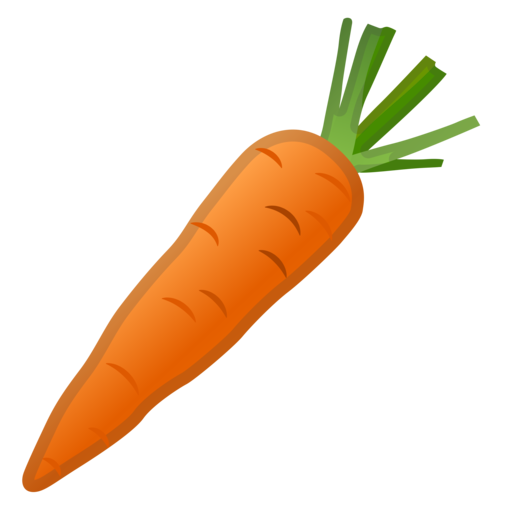 Overall Rating: 3 (Awesome)
The wrap-up
And that's it for the Springbone restaurant review! The food is solid, the ingredients are high quality.
| | |
| --- | --- |
| Item | Ask For… |
| Any Broth | No butter or coconut oil; can add any other add-in |
| Matcha Latte | --- |
| Healthy Hot Chocolate | No coconut oil |
| Vanilla Chaga Tea | --- |
| "Spaghetti" and Meatballs | Extra meatball if you want this for 2 meals |
| Grandma's Chicken & Rice | --- |
| Mexican Bowl | --- |
| Rachel's Lamb & Tabouleh | Extra meatball if you want this for 2 meals |
| 100% Grass-Fed Burger | Any of the buns; ask for some extra lettuce to up the veg content; skip the carrot fries |
| Root Cellar Salad | Chicken to increase protein content |
| Any veggie side except the carrot fries | --- |
| Raw brownie ball | --- |
Price
(sans tips, alcohol)
$ = $15 and under
$$ = $15-$30
$$$ = $30-$55
$$$$ = $55 and over
Intuitive Eats
Foods recommended for your mood or how you want to feel
Health Rating
Not so healthy restaurant
Healthyish restaurant
Healthy restaurant
IBS Rating
* IBS-friendly
+ Mostly IBS-friendly, one item may be moderate or high FODMAP
Overall Rating
(value, taste)
1 = Meh
2 = Good
3 = Awesome
4 = Amazing