Important note: Since this Spunto restaurant review was written, I have changed my approach from weight management to Health at Every Size and intuitive eating. The recommendations here were intended for the pursuit of weight loss, an approach that is no longer aligned with my beliefs and brand. Keep this in mind as you read through the post.
Spunto Restaurant Review
Let's rewind to 2006. It was one of those New York nights---midsummer, 80 degrees. A little buzz in the air. We get maybe ten of these nights a year and it makes all the New York BS worth it. I'm with one of my favorite people, Jameel, and he's invited me out with a childhood friend of his, who immediately wins me over by recounting embarrassing Jameel stories. Where are we to eat on a night like this? Outdoors, of course. And what are we to eat? Pizza!!! We mosey over to a small restaurant, Posto, and settle in for more stories, wine and carbs. It was love at first bite. Really, really thin crust pizza with truffle oil on top. A tasty salad. The wine was okay, definitely forgettable. But for the price and flavor, you can't ask for more.
Thankfully, Posto has expanded to several other locations, all with the same menu but different names, including Spunto in the West Village. What makes this restaurant chain #eathorityapproved is the pizza itself---because of the thin crust and personal pie option, you don't get that food hangover that usually accompanies pizza. Several pizzas contain decent amounts of vegetables, or you can create your own veggie-forward option. Even the more indulgent pizzas don't leave you feeling physically blah, especially when paired with one of their salads, which are awesome. By the way, when was the last time you went to a pizza place with good salads? Never. The one downside is the wine---it's unspectacular, but at least the likelihood of drinking too much is reduced. All in all, Spunto and its sister restaurants are places where you're guaranteed tasty, affordable eats that fit a variety of health goals. Buon appetito!
The details
Location: West Village, 65 Carmine Street, New York, NY 10014; other locations in Nomad, East Village, Alphabet City, Kips Bay and Brooklyn
Menu: menu is the same all-year-round at all 6 locations
Service: lunch and dinner only
Price: $$
Vibe: casual, show up in jeans
Good For: ~60-minute sit-down lunch or dinner with co-workers or friends, delivery
Standout Dish: Meat Lover's, Cheese Pizza with Truffle Oil, Kale & Manchego Salad, Arugula & Bocconcini Salad
Worthwhile Splurge: Meat Lover's, Formaggio Bianco, Warm Brownie or Chocolate Chip Cookie a la Mode
Intuitive Eats: pizza is a mood-based food, meaning you 're either in the mood for pizza or you're not. It's a comfort food, so just go for whatever sounds goods.
Heads Up: Go straight for the pizza and salads. I haven't tried any of the appetizers, pastas or sandwiches, so I can't vouch for these (they've never hummed to me, plus my budget is limited and I don't get comped for dishes!).
For one person, I recommend ordering one personal pie and a salad, which is enough for two meals if you're not starving. If you're with another person, a personal pie and a salad are plenty if you're looking for a light-ish meal. For three, one large pizza and two salads is enough. For four people, try three personal pies (or one large and one small) and two salads.
There aren't alot of IBS-friendly dishes here---some of the salads are safe, and if you can eat flour, a personal pie might be well tolerated due to its small size. Lots of the pizzas and salads contain onion, so omit this. A few salads contain garlic in the vinaigrette.
Health Rating: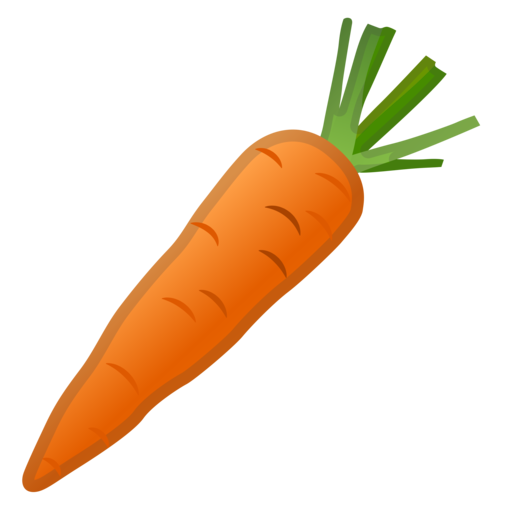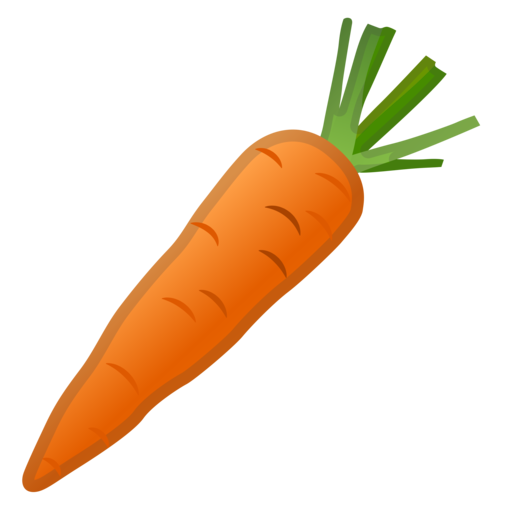 Overall Rating: 3 (Awesome)
The wrap-up
This Spunto restaurant review is finito! This is some of my favorite pizza in the city with nutritious, delicious salads that make for a balanced and affordable meal. But the wine is meh. Pizza this good deserves better wine.
Item

Ask For…

Salads

Arugula and Bocconcini Salad+

Light dressing. This salad is always overdressed.

Beet and Goat Cheese Salad

---

Caesar Salad

---

Cheddar and Apple Salad+

---

Greek Salad+

---

House Salad

---

Kale & Manchego Salad*

---

Mediterranean Salad+

---

Quinoa & Avocado Salad+

---

Spinach Salad+

---

Tre Colori+

---

House Pies

Big Pineapple+

Personal pie split between 2 people or
1 large split with 3-4 people

ChickPotle

Classica+

El Greco

Formaggio Bianco

Giardino

Meat Lover's+

Meatball Classic

Parma

Salsiccia Dolce

Shroomtown

Tres Fuegos

Milanesa+
Price
(sans tips, alcohol)
$ = $15 and under
$$ = $15-$30
$$$ = $30-$55
$$$$ = $55 and over
Intuitive Eats
Foods recommended for your mood or how you want to feel
Health Rating
Not so healthy restaurant
Healthyish restaurant
Healthy restaurant
IBS Rating
* IBS-friendly
+ Mostly IBS-friendly, one item may be moderate or high FODMAP
Overall Rating
(value, taste)
1 = Meh
2 = Good
3 = Awesome
4 = Amazing