Important note: Since this review was written, The Red Cat is closing. I have also changed my approach from weight management to Health at Every Size and intuitive eating. The recommendations here were intended for the pursuit of weight loss, an approach that is no longer aligned with my beliefs and brand. Keep this in mind as you read through the post.
The Red Cat Restaurant Review
My friend, the talented, but oh-so humble chef, David Battin, recently began overhauling the menu at this classic Chelsea eatery. He barred me from visiting until he completed the menu's revamp. A scroll through The Red Cat's Instagram feed made honoring his request impossible. Staring at me was a quesadilla. With blue corn tortillas. And Oaxaca cheese. Plus charred green onions. AND MAITAKE MUSHROOMS—my favorite freaking mushroom in the whole world. A text to David revealed that El Gato Rojo is an alternate Mexican-inspired, seasonal weekday lunch menu. What's a Chicana girl to do? Well she recruits her most fabulous Mexican friend, Jose (alias El Chiconista), to join her in sampling this alter ego menu. It's somewhere in between Dos Caminos and Cosme. More approachable than the latter, more refined than the former, and very affordable sans booze. No regrets here and I recommend you make a special trip to sample El Gato Rojo's take on classic Mexican dishes.
The details
Location: Chelsea, 227 10th Avenue, New York, NY 10011
Menu: December 2017
Service: weekday lunch
Price: $$
Vibe: casual, low-key patrons mixed in with art gallery types
Good For: delivery on Try Caviar, client lunch, solo leisurely meal, delinquent 90-minute co-worker lunch, friend or family in town and in need of lunch after walking The Highline
Standout Dish: quesadilla, tostadas
Worthwhile Splurge: quesadilla, carnitas tacos
Intuitive Eats: for lighter moods, choose the mussels or tostadas; for comfort, go quesadilla, huevos rancheros or carnitas tacos.
Heads Up: Dishes are on the heartier side and some are a little higher in calories due to cheese or fattier meats. In larger groups, share plates to sample everything. If you're solo, stick to one dish or else it could be too much food. If you're aiming to make them a little lower in calories, ask to go easy on the cheese (except in the quesadilla) and share the heavier dishes like the carnitas tacos and huevos rancheros.
Health Rating: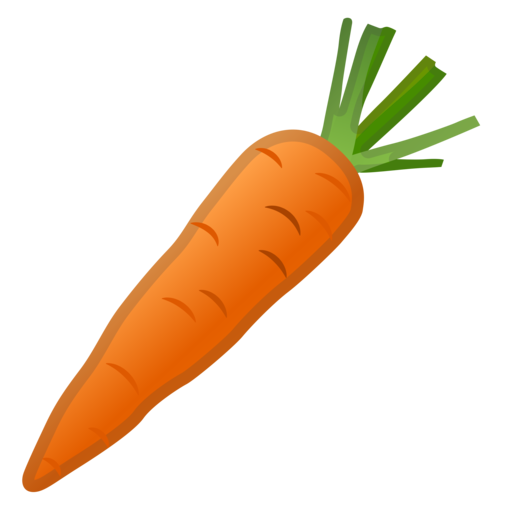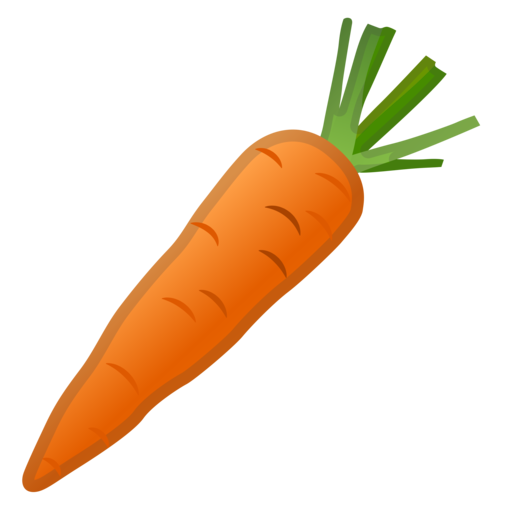 Overall Rating: 4 (Amazing)
The wrap-up
The Red Cat restaurant review is finito (just like the restaurant, unfortunately). Let's mourn the creative take on classic dishes with authentic flavors.
| | |
| --- | --- |
| Item | Ask For… |
| Quesadilla | --- |
| Chicken Tostadas* | --- |
| Huevos Rancheros | --- |
| Mussels a la Veracruzana | --- |
| Carnitas Tacos+ | --- |
Price
(sans tips, alcohol)
$ = $15 and under
$$ = $15-$30
$$$ = $30-$55
$$$$ = $55 and over
Intuitive Eats
Foods recommended for your mood or how you want to feel
Health Rating
Not so healthy restaurant
Healthyish restaurant
Healthy restaurant
IBS Rating
* IBS-friendly
+ Mostly IBS-friendly, one item may be moderate or high FODMAP
Overall Rating
(value, taste)
1 = Meh
2 = Good
3 = Awesome
4 = Amazing