Important note: Since this Atla restaurant review was written, I have changed my approach from weight management to Health at Every Size and intuitive eating. The recommendations here were intended for the pursuit of weight loss, an approach that is no longer aligned with my beliefs and brand. Keep this in mind as you read through the post.
Atla Restaurant Review
I think you guys can surmise I'm into the Mexican food thing. After all, it's in my blood.
Atla is fancy. Not out-of-your-price-range fancy, but this is definitely not food my parents ate on el rancho. The most important part is that the food here is good. Real good. So good that it's definitely in my top ten fave places to eat in NYC. The Overproof Margarita definitely tipped it into the top ten. It's a must try here because it's not overly sweet and it's quite strong. Don't forget the salt rim. The food here is elegant and it doesn't hurt that the space is open and bright. The music, a mix of Latin classics, was a tinge too loud for a Friday at 1:30pm, but I guess they're trying to get people excited about the freakin' weekend. Could be worse. And also #mexicanisdefinitelythenewblack.
The details
Location: 372 Lafayette Street, New York, NY 10012
Menu: February 2018
Service: Lunch and dinner
Price: $$$
Vibe: A little too cool for school, not a place you roll into with gym clothes
Good For: Lunch or dinner with a friend or a small group; delivery via TryCaviar
Standout Dish: Nopal salad, prawns, Brussels taco
Worthwhile Splurge: Most dishes here are fairly reasonable, especially when shared. The Overproof margarita is delicious. I can't speak for the desserts because none of them sounded appealing to me at lunch. I'd go margarita over dessert here.
Intuitive Eats: Choose a fish dish and the nopal salad if you're in the mood for something light; go tlayuda, pambazo, soup or flautas for something a little more comforting
Heads Up: It's easy to rack up a bill here because everything sounds so good. Three dishes are more than enough for two people. Try and get in a vegetable-forward dish so the food doesn't feel so heavy.
A lot of the stuff here is not IBS-friendly. Fibrous foods, onions, and garlic abound. Sorry.
Health Rating: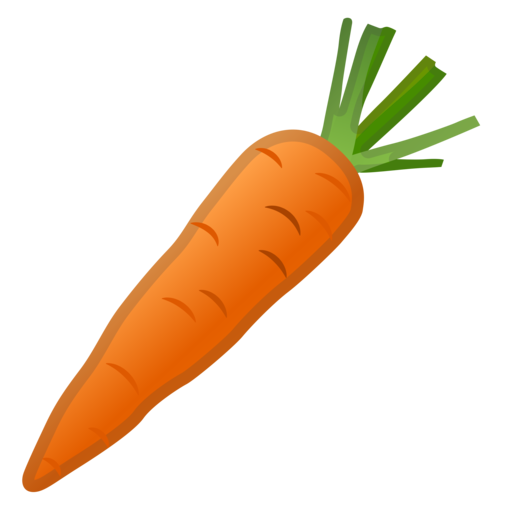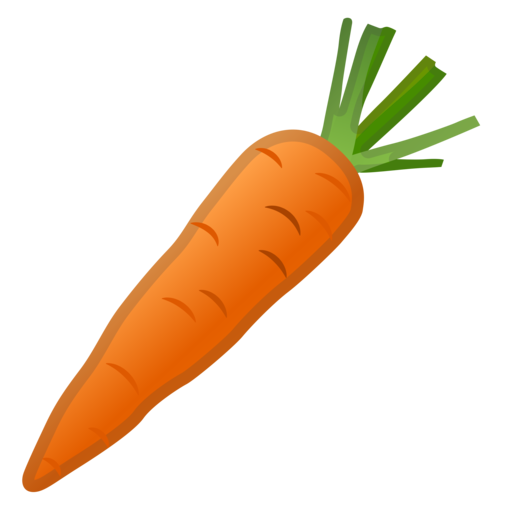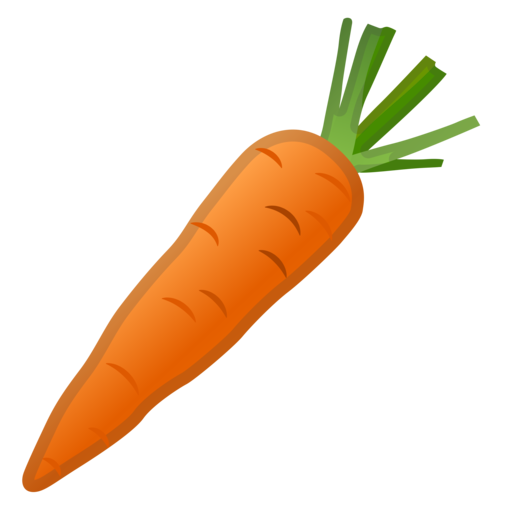 Overall Rating: 4 (Amazing)
The wrap-up
This Atla restaurant review is coming to an end. I don't oftegive a 4 rating because it's reserved for the likes of Blue Hill or Arzak, but the food here is not only delicious, but creative and unexpected. The latter is what gives it a 4. I love being surprised.
February 2018 Lunch/Dinner Menu
| | |
| --- | --- |
| Menu Item | Pro Tip |
| Guacamole | This is a sharable dish |
| Artic char and farmer's cheese tostada | --- |
| Mussels escabeche tostada | --- |
| Hiramasa tiradito | --- |
| Ceviche verde | --- |
| Prawns a la sal | --- |
| Nopal salad | --- |
| Suckling pig taco | --- |
| Brussel sprout taco | --- |
| Seasonal tlayuda | This dish is for sharing, could feel a bit heavy if you eat this all by yourself |
| Chicken soup | --- |
| Chorizo & sweet potato flautas | Also for sharing |
| Fish milanese | --- |
| Pambazo | Also for sharing |
| Chicken cutlet | --- |
Price per Person
(sans tips, alcohol)
$ = $15 and under
$$ = $15-$30
$$$ = $30-$55
$$$$ = $55 and over
Intuitive Eats
Foods recommended for your mood or how you want to feel
Health Rating
Not so healthy restaurant
Healthyish restaurant
Healthy restaurant
IBS Rating
* IBS-friendly
+ Mostly IBS-friendly, one item may be moderate or high FODMAP
Overall Rating
(value, taste)
1 = Meh
2 = Good
3 = Awesome
4 = Amazing
Sign up for Eathority's newsletter to discover healthy restaurant eats and worthwhile treats!