Important note: Since this Le Pain Quotidien restaurant review was written, I have changed my approach from weight management to Health at Every Size and intuitive eating. The recommendations here were intended for the pursuit of weight loss, an approach that is no longer aligned with my beliefs and brand. Keep this in mind as you read through the post.
Le Pain Quotidien Restaurant Review
My French pronunciation is terrible, and my accent even worse. It's no wonder that for years I avoided saying Le Pain Quotidien aloud. I had no clue how to say it and had never bothered to ask. I eventually overheard someone say the name and decided to go with LPQ because it's less of a mouthful. It wasn't until the last two years that I started frequenting this spot regularly because it was across the street from my acupuncture place. I need something comforting after each treatment and LPQ's ham and cheese sandwich hits the spot. Like really hits the spot. The cornichons and three mustards they pair with the sandwich are just divine. Makes me hungry just writing about it.
The rest of the food there is pretty good. Some things are better than others. The food comes out relatively fast if you're doing to-go, and they never rush you if you do the sit-down thing. Not much else to say except that the city is dotted with LPQs and you're able to get a decently tasty (and healthy) meal for not that much money. #thisplaceisbelgiannotfrench
The details
Location: Multiple locations around the city, search here for a spot near you
Menu: March 2018 for 6th Ave/Bleecker Street location; menus seem to be slightly different at each location
Service: Lunch/Dinner
Price: $$
Vibe: Casual, not rushed
Good For: To-go or sit-down lunch with a friend or two; delivery via Seamless or GrubHub
Standout Dish: Paris Ham & Gruyere sandwich (off menu), Chicken Zoodle Soup (seasonal), Sweet Potato & Black Bean Toast (seasonal), Vegetable Quiche
Worthwhile Splurge: Paris Ham & Gruyere sandwich (off menu), Quiche Lorraine, Croque Monsieur
Intuitive Eats: Order a tartine, quiche or soup for something warming and cozy; go salad for something that feels light
Heads Up: There aren't a ton of IBS-friendly dishes. The gluten-free bread here is actually delicious and most of my IBS clients can tolerate it well.
Health Rating: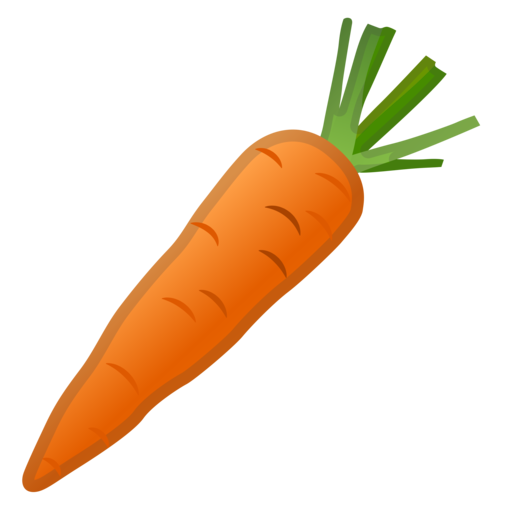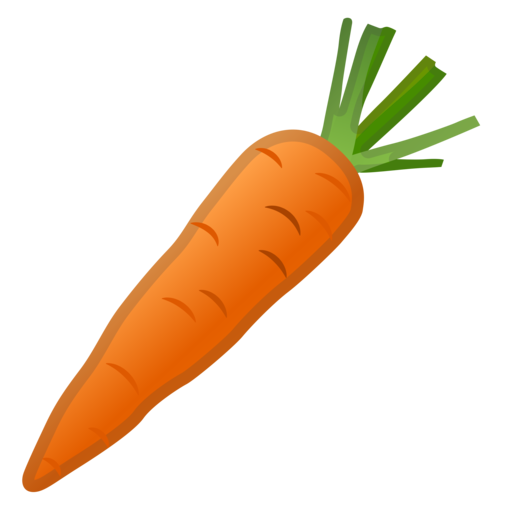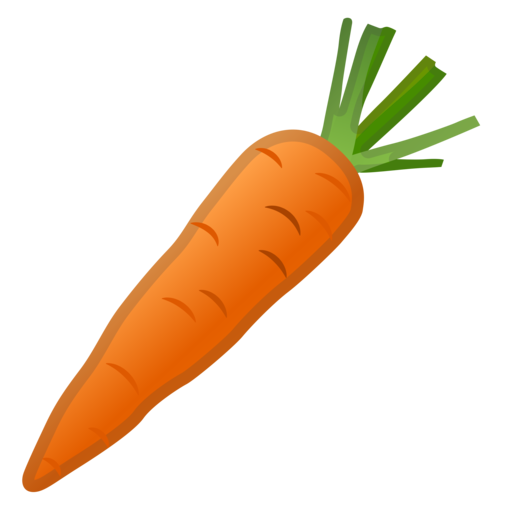 Overall Rating: 2 (Good)
The wrap-up
This Le Pain Quotidien restaurant review est fini. LPQ fits a range of appetites with an array of dishes, from heavy to light.
March 2018 Lunch/Dinner Menu at 6th Ave/Bleecker Street
Menu Item

Pro Tip

Oven-Roasted Chicken Ratatouille

---

Baker's Lunch

This might feel like a lot of food; check in halfway through eating to see if you're full

Warm Roasted Carrot & Quinoa Bowl

---

Crispy Quinoa Cake

---

Vegetable Quiche

This is a heavy-ish dish, so tackle half of the vegetable quiche first, head to the salad, then check in to see how full you are

Chicken Soup (small or large)

---

Three Bean Chili (small or large)

---

Organic Soup of the Day (small or large)

---

Grilled Chicken & Smoked Mozzarella Melt+

This is a heavier dish, so I'd consider eating half and also getting a small side salad

Smoked Salmon Tartine

---

Avocado Toast

Consider adding egg or salmon for protein

Prosciutto, Ricotta, Fig Tartine

---

Roasted Turkey & Avocado Tartine

---

Egg Salad Toast+

Ask for some arugula on this sandwich (Pret-a-Manger does this and it is 100%)

Grilled Chicken Cobb+

Salads are huge here; expect to not finish it all unless you're famished; add protein where there isn't one or isn't much (Lentil Avocado, Warm Grain, Pad Thai)

Lentil & Avocado Salad

Warm Grain Bowl

Smoked Salmon Salad

Zucchini Noodle Pad Thai

Quinoa Taboule
Price
(sans tips, alcohol)
$ = $15 and under
$$ = $15-$30
$$$ = $30-$55
$$$$ = $55 and over
Intuitive Eats
Foods recommended for your mood or how you want to feel
Health Rating
Not so healthy restaurant
Healthyish restaurant
Healthy restaurant
IBS Rating
* IBS-friendly
+ Mostly IBS-friendly, one item may be moderate or high FODMAP
Overall Rating
(value, taste)
1 = Meh
2 = Good
3 = Awesome
4 = Amazing
Sign up for Eathority's newsletter to discover healthy restaurant eats and worthwhile treats!